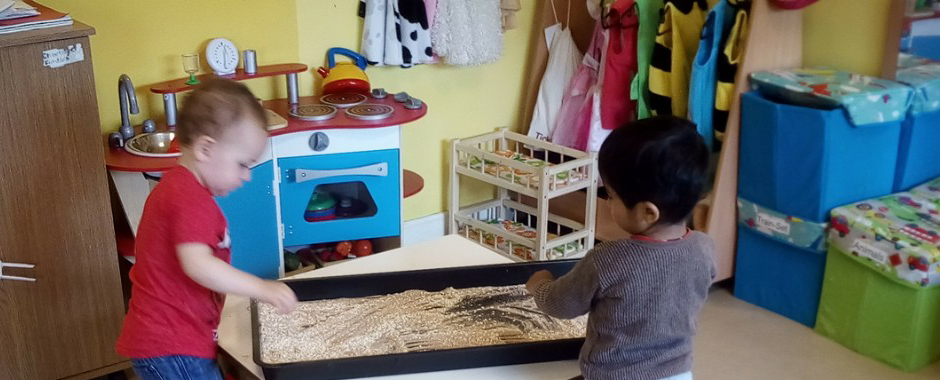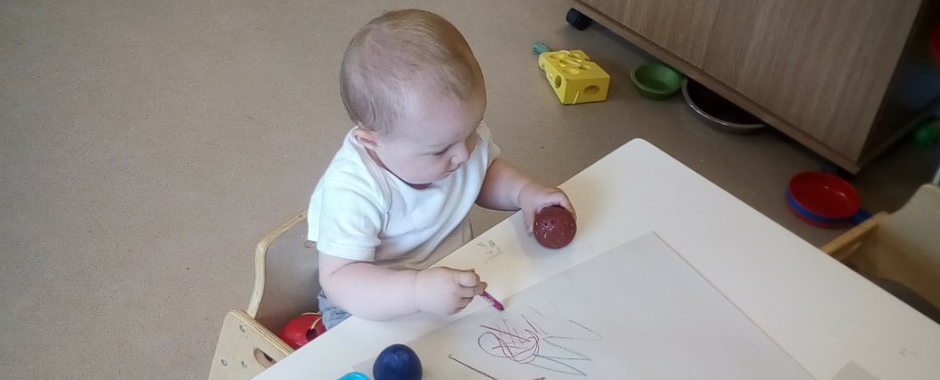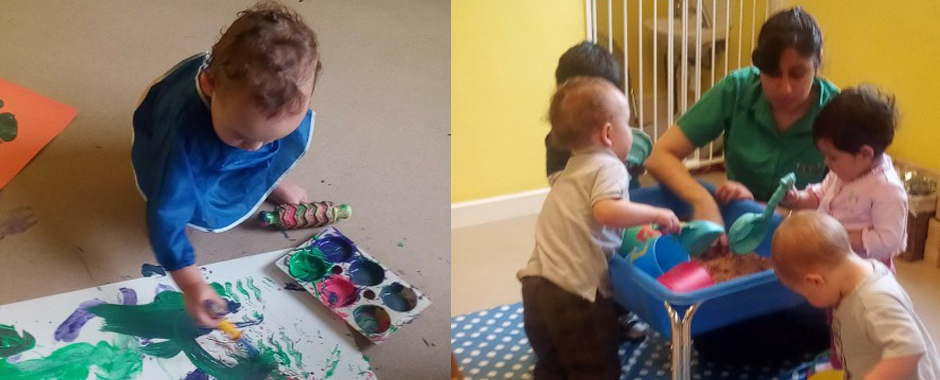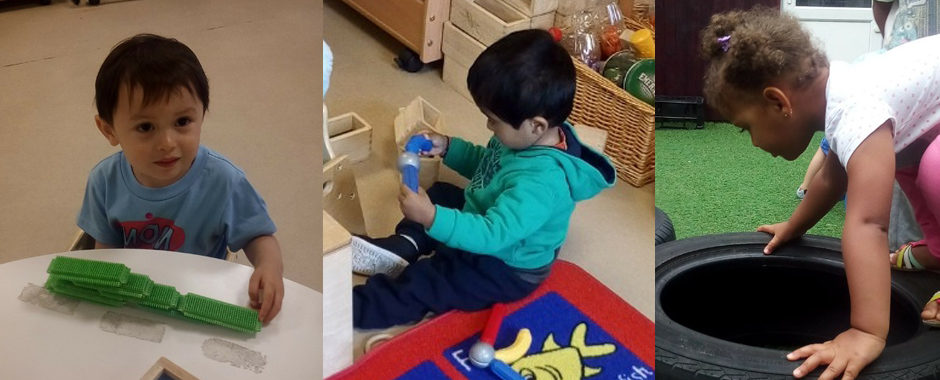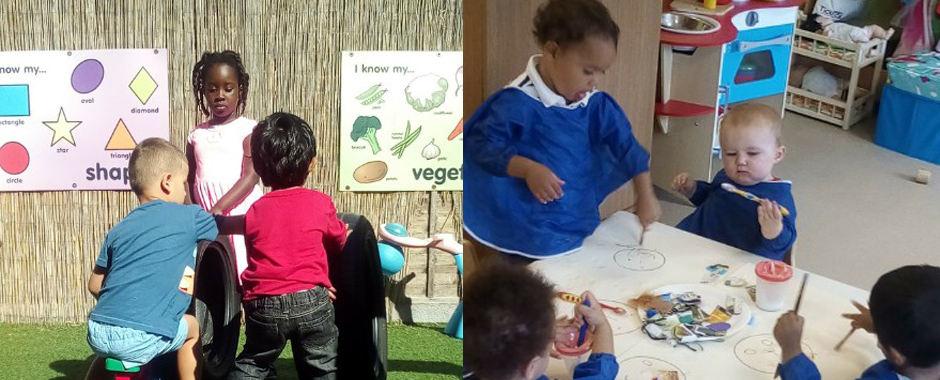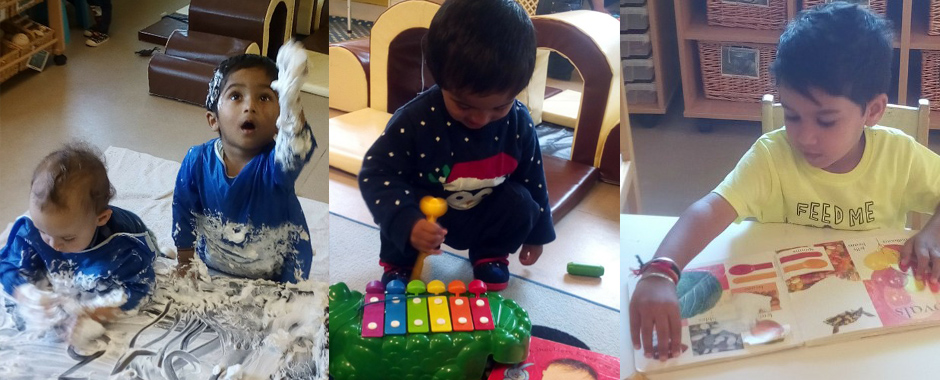 Welcome to Little Leaf Nursery (West Drayton)

Welcome to Little Leaf Nursery and thank you for your interest in our nursery.

We know how important your child is and aim to deliver the highest quality of care and education to help them to achieve their very best. We will work in partnership with you and keep you informed of your child's daily activities through our Daily Feedback Sheet. This will help you as a parent/carer, monitor what your child is learning or activities that they enjoys at nursery.

Little Leaf Nursery is a well established, purpose built, day nursery that is privately owned and operated. Our aim is simple – to provide the best, high quality childcare in the area. We offer a caring, safe learning environment where your child will be happy, nurtured and encouraged to grow, develop and achieve their potential. We are OFSTED registered for up to 48 full time children's places aged from 6 months to 8years old. Our opening hours are Monday to Friday, 7.30am - 6pm, 51weeks in a year.

Little Leaf Nursery is located in West Drayton, 5 minutes walk from West Drayton Mainline Train Station and bus routes to Heathrow, Hayes and Uxbridge.

We offer free places for 2, 3 year olds via the Government funded Early Years Grant. We accept all major childcare vouchers.

We can also offer corporate childcare for major businesses and organisations if required.

Our children's safety is paramount to us, we have CCTV door entry systems in operation to ensure unauthorised persons have no access to the nursery. Also have a secured outdoor play area and daily risk-assessments are carried out.

Our strongest asset is our staff team who are caring, dedicated and motivated. We plan stimulating activities in a rich environment that our children enjoy and learn from. Everyone has high expectations of the children in their care. All our staff are appropriately qualified and regularly attend courses as part of their continuing professional development. Our staff are also D.B.S (CRB) checked.

All food is freshly prepared and cooked on the premises. We will always provide alternatives for special dietary requirements such as vegetarian, food allergies and cultural observances. Our menu runs on a four weekly basis.

Little Leaf Nursery operates a Key Worker system for all our children. Each child has a dedicated member of staff to ensure continuity of care and communication with Parents/Carers.

We work in partnership with other organisations in the community to ensure many varied experiences for our children. We work closely with the Local Authority who provide some of our training and continue to support us in delivering quality care for all children with various learning needs. We also work in partnership with local children centres, police, fire-service etc.

We are also offering After School Club from ( 3pm - 6pm), Monday to Friday and Holiday Club from ( 8am - 6pm, 8am -1pm or 1pm- 6pm) Monday to Friday. This is for children aged between 3 years to 8 years. Call the nursery for more information.

Come and visit us soon with your child.
About Us

Come along and visit us with your child to see how they like the environment. And answer any questions you may have.

Our Facilities

The environment is set out in a way that all children can freely choose activities of their choice independently and learn as they explore.