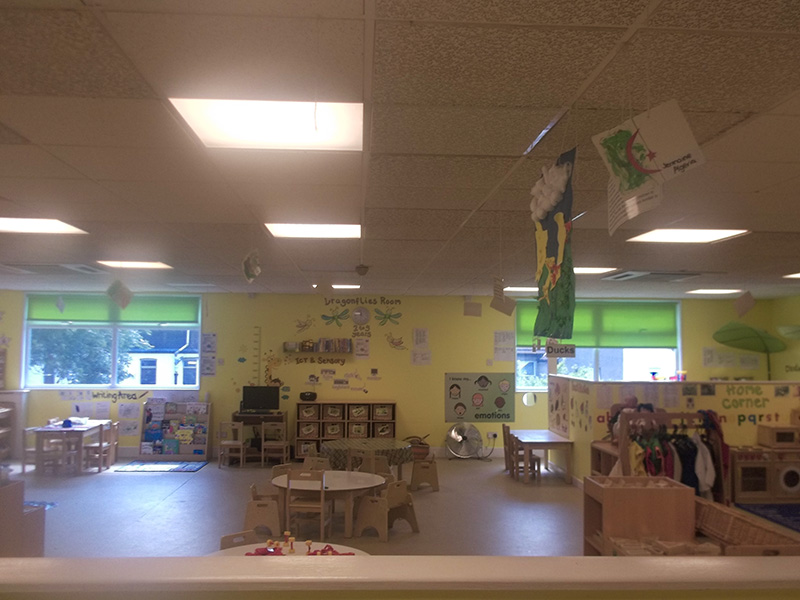 This is a spacious open plan design and the environment is set up with a variety of equipment's that promotes and support each child's independence and development. The activities organised are both child led and structured adult led activities. The children follow well-organised routines involving a variety of activities to develop them further based on their individual interests and needs. Your child's assigned key-person is there to guide and support you and your child by working in partnership with you and providing you with the activities that could be carried out at home.
The Early Year Foundation Stage Framework is used as a guide to plan for each child's individual developments and next-steps.
This is organised through adult-led activities by the key-person. All information of the child's learning process is documented in the child's 'Online Journal. This information can be accessed by parents and carers at anytime of the day using a secured password. This way parents / carers are able to monitor their child's progress and also be aware of what their child is up to at nursery.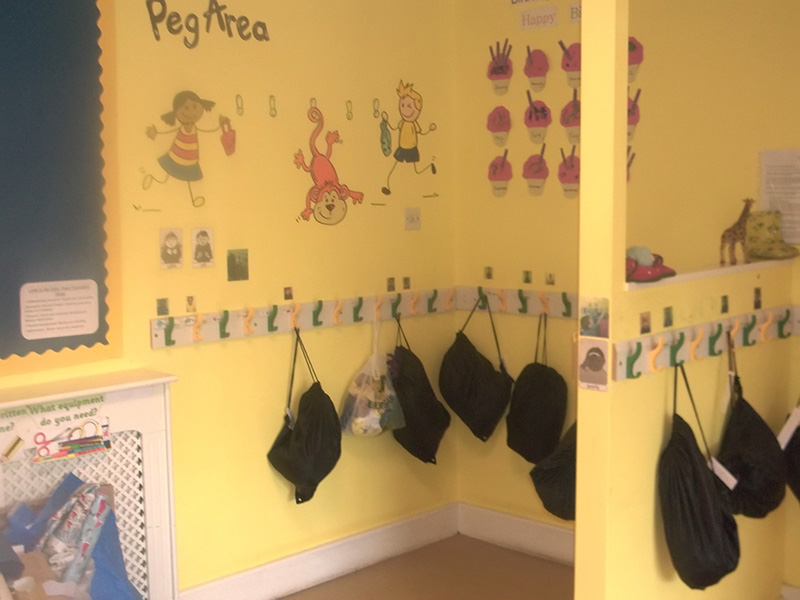 There is also a daily feedback sheet, which contains information about the activities your child was engaged in during the day. This allows all parent's to monitor their child's day and progress at the nursery.
To respect the privacy where children are still in nappies we have a private nappy changing area. We will also support you to potty train your child if you have already started this routine at home. We have a dedicated sleep area, which allows your child to sleep without any disturbances. The sleep area is also our sand and water play area. This is an opportunity for your child to experiences a variety of textures during play. We also have an ICT area and a computer where children can explore in various ways and develop their understanding of how to navigate and use different buttons. We also have CD player and other programmable ICT facilities to help your child gain an understanding in the use of everyday technology.
More Images of 2 to 5 years